Schedule an Appointment
Whether you need expert medical advice or world-class treatment in our hospital, you can easily reach out to our Doctors. So, hurry up! Book an appointment today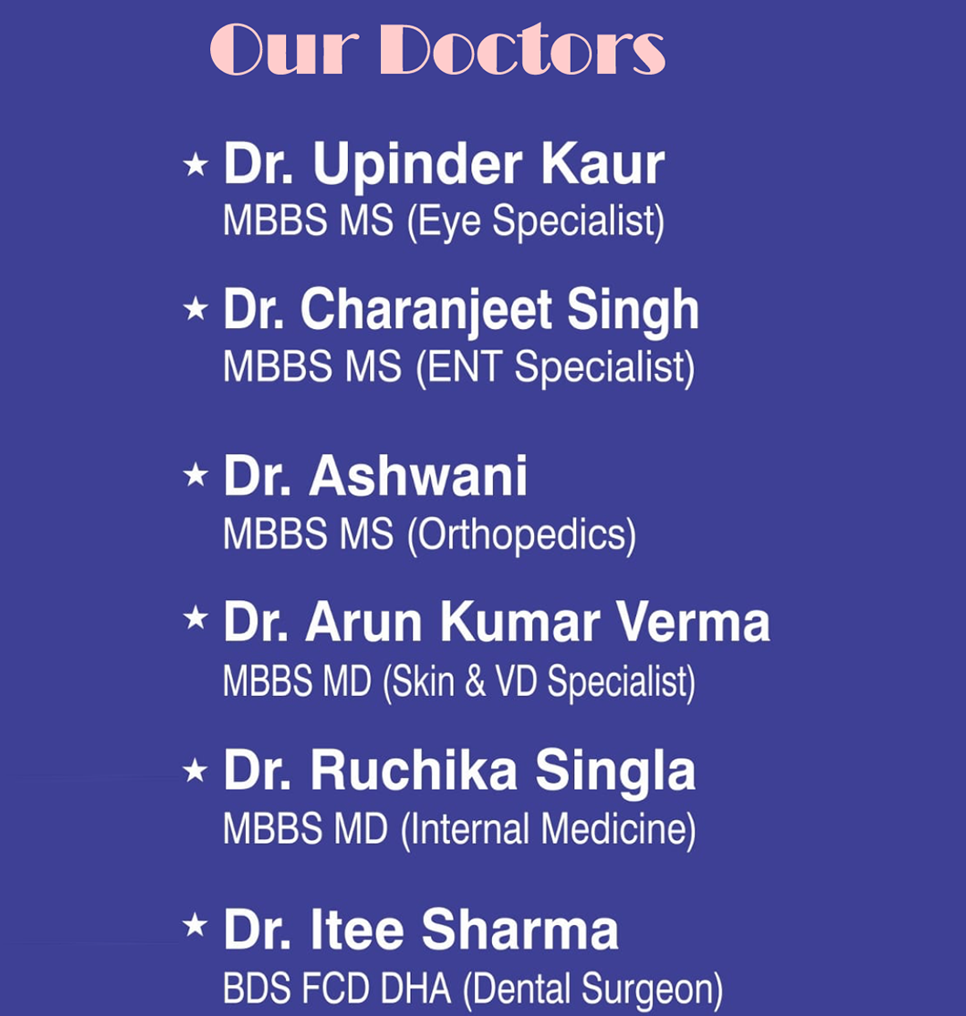 About Us
Prime hospital is a leading multi-specialty hospital in Kharar equipped with latest medical facilities, top-class healthcare, and highly experienced staff.
The hospital is the result of vision and efforts of two acclaimed physicians, Dr. Charanjeet Singh & Dr. Upinder Kaur, who wanted to establish a medical clinic that's committed to the core principles of quality healthcare and promises to offer the most advanced, evidence-based, cost-effective and compassionate care for the patients of this region.
With its specialty care, qualified doctors, and latest medical equipment, Prime Hospital has emerged as a center of excellence in medical care.
Meet Our Doctors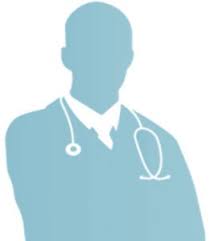 Dr. Charanjeet Singh
M.B.B.S, M.S (ENT)
Dr. Charanjeet is a certified ENT specialist, who started his medical career 12 years back from Govt. Medical College Chandigarh. Not only he cured thousands of patients during this span, he also published 4 research papers in International Journals. He has a special interest in MicroscopicEarSurgery and EndoscopicSurgeries of Nose and Sinuses. He is a permanent member of Indian Medical Association & American College of Healthcare Executives.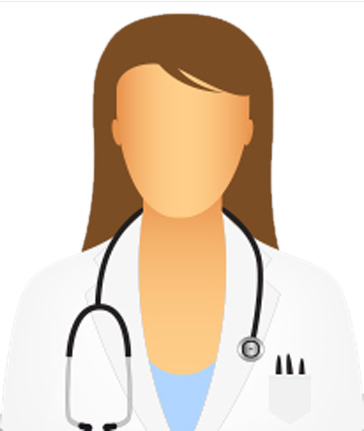 Dr. Upinder Kaur
M.B.B.S, M.S (Eye)
A highly skilled Eye Specialist, Dr. Upinder is giving services in the field of eye care since last 10 years. She has received a formal training in phacoemulsification cataract surgery from Sahay Hospital Jaipur and training in corneal disorders from PGI Chandigarh. She has also authored several articles in different international journals. Before joining Prime Hospital she was working as a full-time consultant ophthalmologist at SGHS(C) Eye Hospital, Sohana.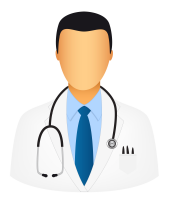 Dr. (Col.) Arun Kumar Verma
M.B.B.S, M.D (Derm. & Ven.)
Dr. (Col.) Arun Kumar Verma is a veteran Dermatologist and Venereologist with 36 years of total work experience in the field of medical care. He is a permanent member of Indian Association of Dermatologists, Venereologists and Leprologists; and Indian Association of Leprologists. Before joining Prime Hospital he served in Army Medical Corps (AMC) as a Specialist in Dermatology and Venereology.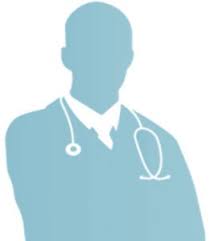 Dr. Ashwani
MBBS, MS (Orthopedics)
Dr. Ashwani is a certified Orthopedician with remarkable industry experience, expertise in variety of orthopedic surgeries, and several research papers published in several national and international journals in his name. Before joining Prime Hospital, Dr. Ashwani was giving services as an Orthopedic surgeon at Safdarjung Hospital, New Delhi.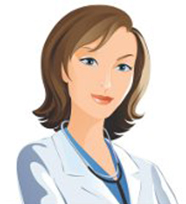 Dr. Itee Sharma
B.D.S., F.C.D., D.H.A.
Dr. Itee is a cosmetic dentistry specialist with 12 years experience in routine and cosmetic dental surgery. Apart from being well versed in routine dental procedures, Dr. Itee is also an expert in Orthodontic& Conservative dentistry.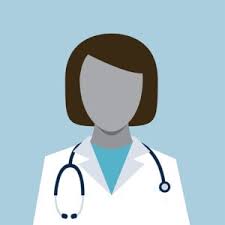 Dr. RuchikaSingla
M.B.B.S., M.D. (Medicine)
Dr. RuchikaSingla is a certified general physician who was formally at Fortis Hospital Mohali before joining Prime Hospital. She is an expert in the treatment of chronic conditions such as diabetes, hypertension, migraine, and heart disease. She is also well versed with management of emergencies such as stroke, heart failure, respiratory failure and poisoning.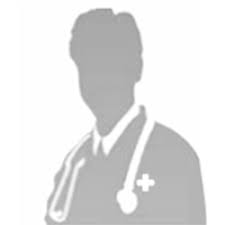 Dr. Gurnam Singh
BDS, MDS (Oral Surgery)
Dr. Gurnam is a certified Oral Surgeon with 17 years of industry experience. He has a special interest in dentoalveolar surgeries, dental implants, and maxillofacial trauma, and has published several research papers in both national and international journals. Dr. Gurnam is also working as Professor and Head, Department of Oral and Maxillofacial Surgery at Bhojia Dental College and Hospital Baddi, and is a visiting consultant at Prime Hospital
Our Vision
We look forward to continually improve our standards of medical care and establish ourselves as a center of Healthcare excellence in the region.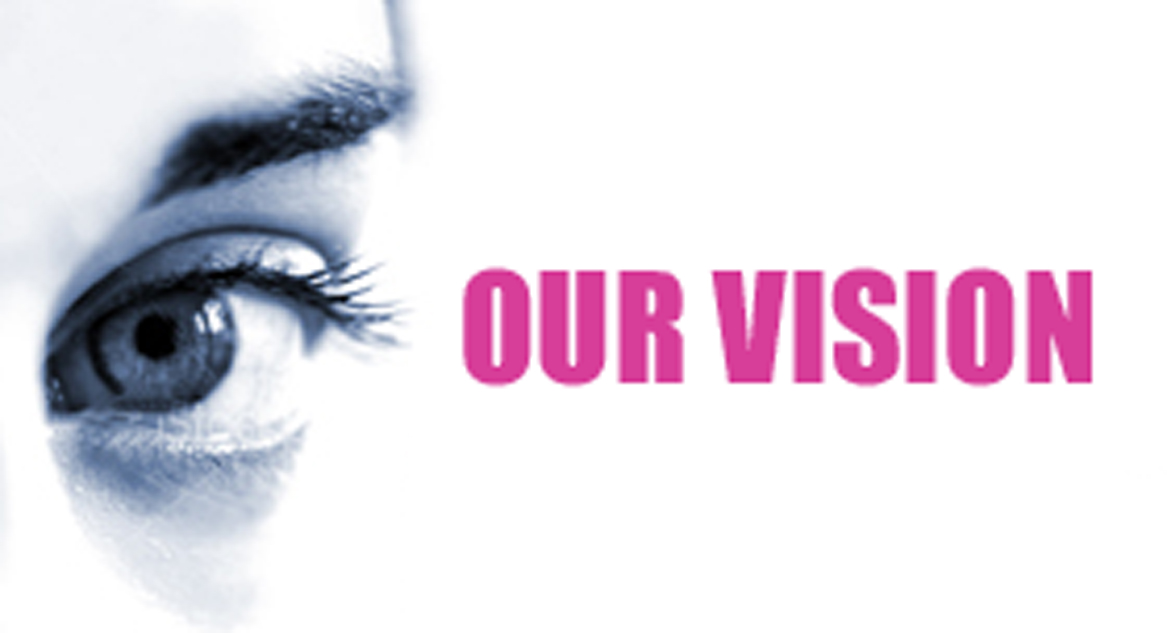 Our Mission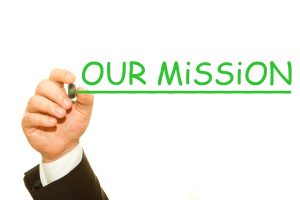 We strive to offer unique expertise and advanced medical facilities that enable us to deliver affordable and high quality specialty care to all members of the community.
Make Your Appointment Today